Nicole Amon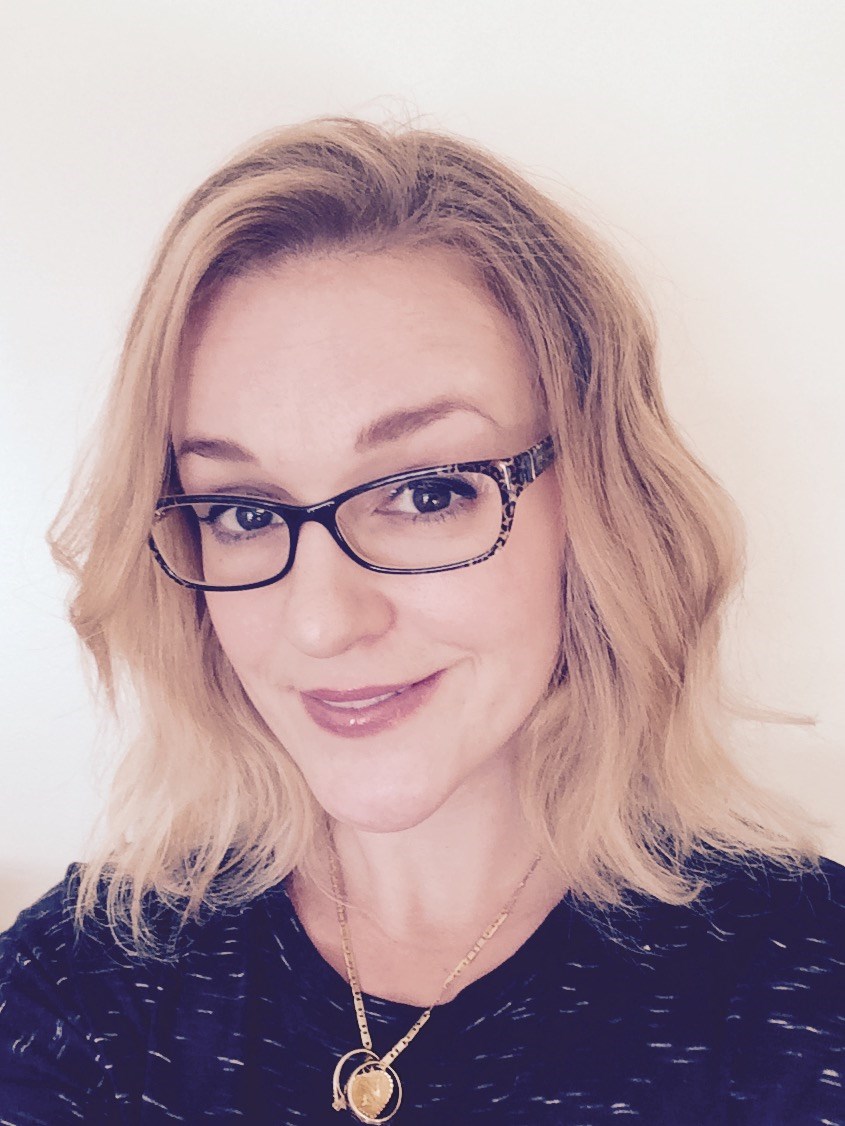 RMT
MASSAGE THERAPY, MYOFASCIAL RELEASE 1 & 2, CHRONIC PELVIC PAIN - LEVEL 1, TMJ MASTERY, CUPPING
Graduating in 2010 from the Canadian College of Massage and Hydrotherapy with a certificate in chronic pain, Nicole has spent the last 6 years working in the Clayton Park and Bedford area. Nicole has completed various post graduate training in Myofascial Release Level 1 and 2, Fascial Release of the Shoulder Complex, Treating Chronic Pelvic Pain Level 1, TMJ Mastery, Cupping as well as YogaFit Level 1 teacher training. Nicole is always actively working towards a higher level of education and is currently embarked in the studies of Osteopathy Manual Practice.
For a majority of her career, Nicole has collaborated with physiotherapists and has treated a large variety of cases including many motor vehicle accidents. This has allowed Nicole to treat from acute to chronic conditions and affirm that every client is individual.
Nicole likes to combine massage therapy with tailored strengthening and stretching exercises to help achieve optimal results. Nicole believes in living a healthy lifestyle, which for her includes yoga, good food, weight training, running, time with family and lots of laughter!
Nicole is a member in good standing with the Massage Therapy Association of Nova Scotia and believes in providing a full body approach to each client for overall effectiveness.