Tom Pelham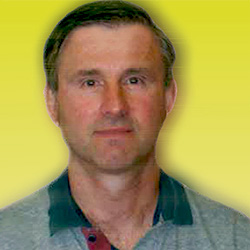 PT
PHYSIOTHERAPY
Tom Pelham completed his clinical training in Physiotherapy at Dalhousie University. He completed a Master of Science in Kinesiology (a research orientated program) from Dalhousie.
During this time he was an international-level paddler and enjoys helping athletes reach their potential. Tom uses an objective, evidence-based approach to physiotherapy.
He attempts to maximize the potentiality of each therapy session. Tom promises to utilize all his resources to help to you.