Anne Campbell
NSCA, CSEP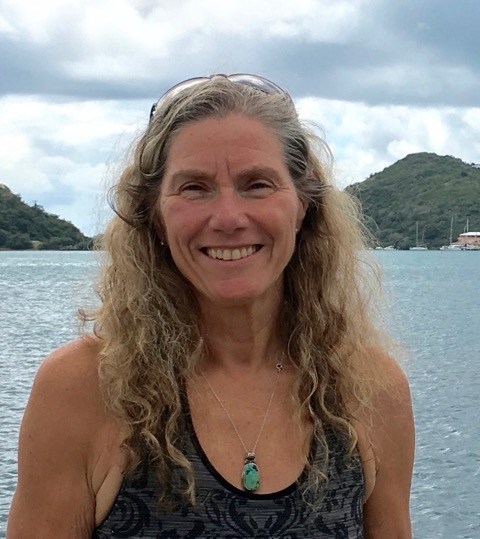 CERTIFIED PERSONAL TRAINER
Anne is a Personal Trainer with 18 years in practice. Her experience is wide ranging, involving training of athletes to enhance performance in a variety of sports: runners, golfers, curlers to name a few. Anne also works with individuals in pre and postnatal, weight loss, osteoporosis, as well as postural and core dysfunction contexts.
Certified with the National Strength and Conditioning Association (NSCA-CPT) and the Canadian Soceity of Exercise Physiology (CSEP-CPT), Anne uses a holisitic mind-body approach to fitness and post rehab programming, building strength and balance from the inside out for optimal health. Anne has also earned certification in RMJ and Terry Kane Rehabilitative Therapy, Sivananda Yoga, Stott Pilates, and Hanna Somatic Education ( Somatic Exercise Coach-Level 1).
Anne applies and combines her training to gently relieve pain and dysfunction through movement, Hanna Somatics, a new discipline in the field of health care. Simply stated, somatic exercises stimulate the brain and sensory motor system to gradually release muscle tension and eliminate Sensory Motor Amnesia, allowing the body to heal.
Anne teaches classes in Pilates, Yoga and Somatics and offers private Personal Training and post rehab in 1-on-1 sessions.
Stott Pilates Class Schedule May 2018 - please contact Anne via email
2018 PAR-Q+ (FOLLOW UP QUESTIONS ABOUT YOUR MEDICAL CONDITION(S))